ICA Newsletter Apr May 2019-min (1)
May 2019 newsletter  link is above
December Newsletter from Federation Dec 2018
and changes to forthcoming Competitions for 2019 closing dates ( RECEIVED December 21, 2018 from 58, Merrion Road) –
Christmas 2018:
At Dublin Federation 's Carol Service , Rachel Gillen, Marlay President, was asked to say a prayer to celebrate our 25 years.  Venue: St. Ann's Church, Dawson Street on Sunday, 2nd December at 2.30 p.m.   

The Guild was invited to join in Altar Procession Crafts. 
Dublin Federation News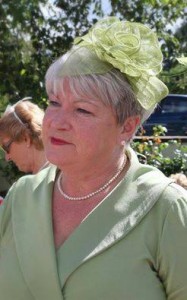 We say farewell to our National President Marie O'Toole.    She is much loved and appreciated by Marlay. Enjoy your retirement Marie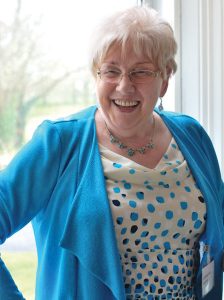 and say welcome the new National President Josephine Helly.    Best wishes and  congratulations  go to Josephine  from Marlay Guild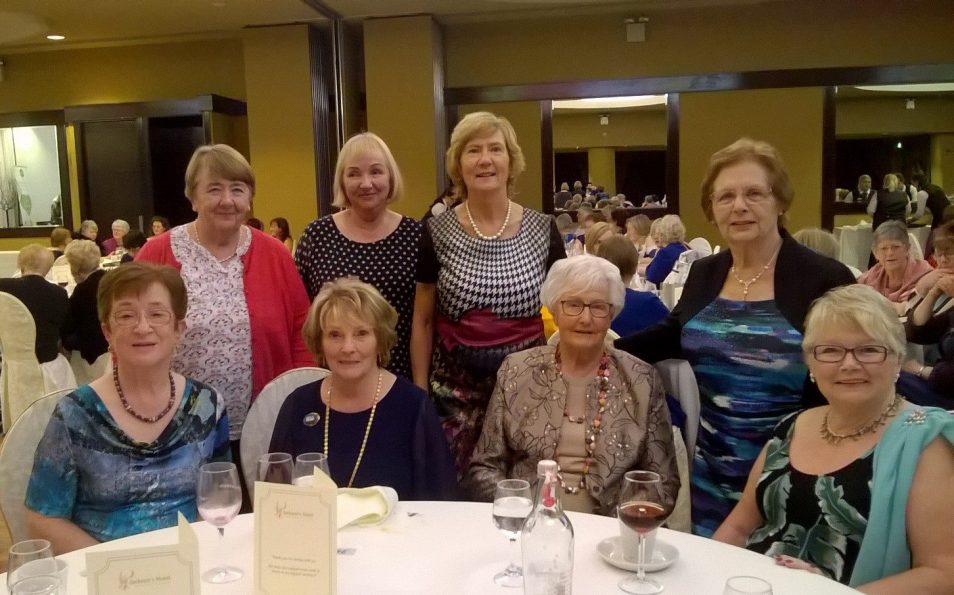 National Secretary - Concepta McGettrick (Lakeview Guild, Sligo Federation)
National Treasurer - Helen Rutter (Annaduff Guild, Leitrim Federation)

North East Regional President - May Campbell (Longford Town Guild)

South East Regional President - Margot Hennessy (Ballyloughan Guild, Carlow Federation)

South West Regional President - Ena Howel (Cork Federation)

North West Regional President - Sharon Kelly (Gort Guild, Galway Federation)

Congratulations Ladies and the very best of luck as you work on our behalf for the next three years on the national committee.
October 2016 Dublin Federation News