PROGRAMME for year 2017-18: (Full Committee photoed above at 25th Birthday Dinner May 2017)
SEPTEMBER 2017
Thursday 14th
BARBARA O'RAHILLY, craftsperson extraordinaire will introduce us to amazing crafts.  Saturday Craft Day in October  is being run in conjunction with this evening.
Thursday 28th
CHRISTOPHER WHITE, noted Plantsman and Dahlia Specialist will give us a evening of information, beauty and delight.   He has won at Bloom and Chelsea Flower Shows.
OCTOBER
Thursday 12th
DENIS O'BRIEN, Head Concierge, Shelbourne Hotel will give us a talk on "The History Of The Shelbourne Hotel".
Thursday 26th
FERGAL FEENEY our local fishmonger will pay us a very welcome visit.
NOVEMBER
Thursday 9th
MILDRED RYAN, author of "Golden Steps to Inner Peace, Happiness and Enlightenment" will give a talk on how to fill your life with more joy and vitality, reduce stress, and enhance your sense of well-being.
Friday 24OUR CHRISTMAS PARTY is being held at Grange Golf Club – note the day is Friday.
DECEMBER
Thursday 14th
KAREN ROBINSON, Bloom 2017 winner will inspire us with flower creations for the special season of Christmas.
JANUARY 2018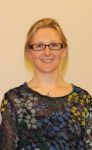 Thur 11th:    AMI O'REGAN will speak on "Nutrition
For Everyday Living".  An important topic for today's woman, her family and friends.
Thur 25th:    CONOR BRADY is a successful academic and novelist.     Columnist for The Sunday Times he was formally Editor of The Irish Times and Sunday Tribune,  He also served on Garda Ombudsman Commission. As tonight's guest he promises us a fascinating evening of information, wit and conversation.
FEBRUARY
Thur 8th:    INTERNATIONAL NIGHT featuring Portugal.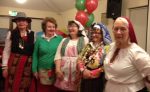 22nd Feb:    JOHN BOYNE,will talk about "A Writer's Life".  John is winner of many Irish and International Literary Awards and is  published in 50 languages. Best known for his work "The Boy in The Striped Pyjamas". His most recent work "The Heart's Invisible Furies" was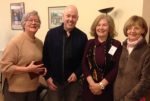 shortlisted for Bord Gáis Energy Irish Book Awards last November and is among Liveline's top 10 best Irish books of 2017 as voted for by RTE listeners.
MARCH
Thur 8th: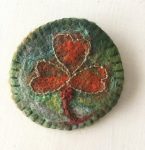 IRISH NIGHT
Thur 22nd:      SALLY ANN FLANAGAN, Personal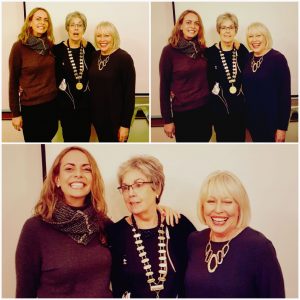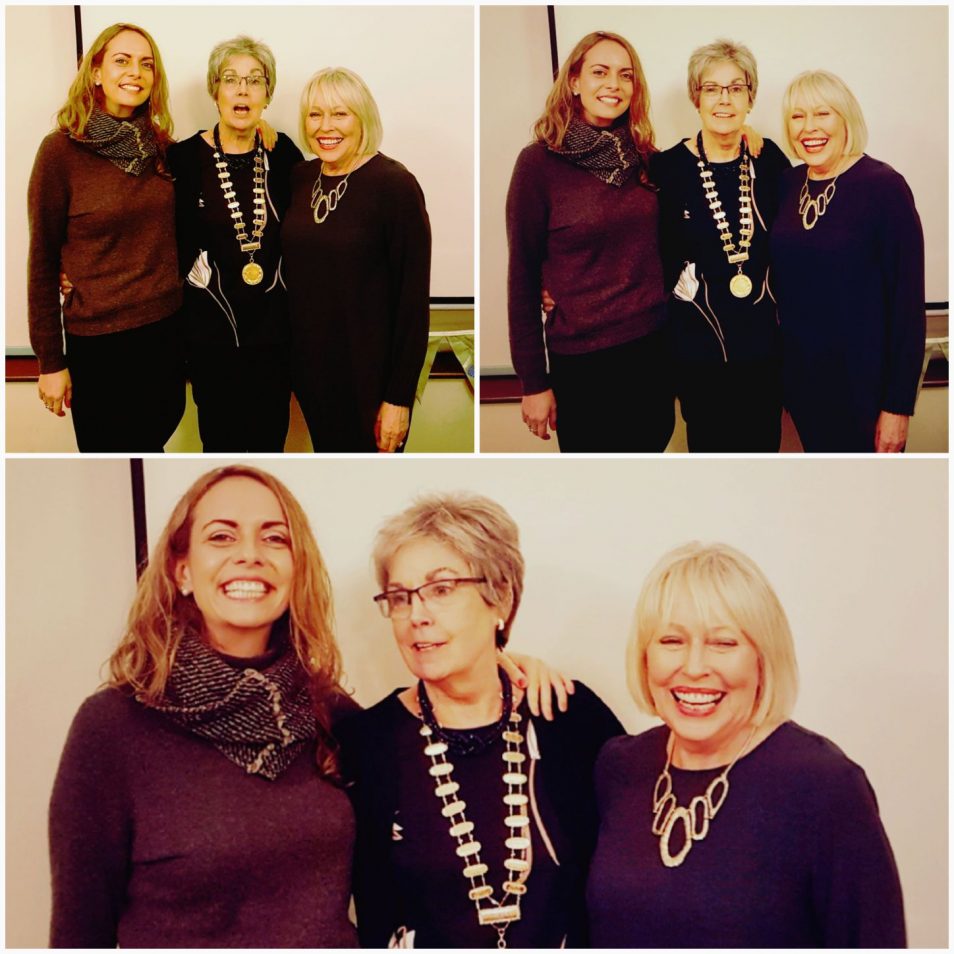 Stylist at House of Fraser returns to  the Guild for an evening of fashion, beauty and fun.
APRIL
Thur 12th:    DR. EOIN O'FLYNN (Head Guide) will give a talk on "Rathfarnham Castle: History and Recent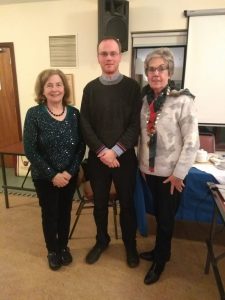 Discoveries".  This is an important evening for members interested in our local history.
Thur 26th:    AGM and MARY CLARKE CUP COMPETITION.
MAY
Saturday 12th May (date change from usual Thursday  Meeting)
Our 25TH ANNIVERSARY BIRTHDAY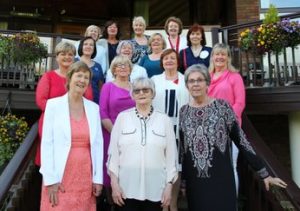 CELEBRATION is being  held at the Grange Golf Club, Rathfarnham. Note the date is Saturday 12th May.
Thur 24th May: FIONNUALA KEARNEY author ("The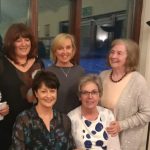 Day I Lost You" and "You, Me and Other People") will be our last guest this year..  Her novels  are about love, loss and family
*The Committee will make every effort to keep to this programme.   However, changes may have to be made if speakers or venues are unavailable through unforeseen circumstances
---
ACTIVITIES DURING YEAR
Monday Craft Mornings are led by
Rita O'Regan (mob: 087 939 8295)  10am -12.30pm.   First Meeting is on Monday 18th September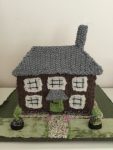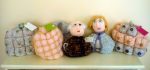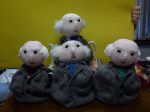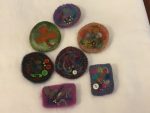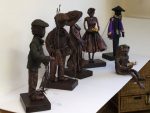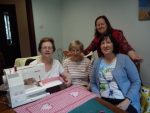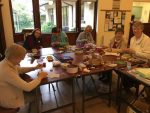 Special Craft Day – Saturday 7th October in Marley Parish Centre 

Book Club

led by Rachel Gillen (mob: 086 852 2490) and Kay Beare (mob: 087 2413 835)  

Monthly Meeting (3rd Thursday) recommences Thursday 21st September
Yoga Classes

bookings taken by Annette Hanney (mob: 087 7748 244)(facilitator Helen Morrow)

recommences night before first Guild Meeting on  Wednesday 13th September at new times 6.30pm and 7.45pm.
Weekly walk in Marlay Park

(leader Ann O'Donnell) each Thursday morning at 10am sharp. Meeting Main Car Park near Marlay House.

Guild Visit to An Grianan (Christmas Crafts Day)

is booked for

Thursday 30th November.
Courses/Outings

are arranged during the Guild Year




---

and
NATIONAL COMPETITIONS OPEN TO MEMBERS:
(full details are published on   www.ica.ie/competitions) – below are the  Closing Dates for each entry.     
Creative Writing

 – 30th January 2018

ICA Trophy for Reporting

– 20th March 2018

Baumann Cup for Art (Watercolour)-20th March 2018

Inter Federation Cup for Crafts

– 29th March 2018

Muriel Gahan Rosebowl

(Crafts) – 29th March 2018

Contest Committee Award

(Crafts) – 19th March 2018

Breda McDonald Trophy

(Crafts) Hobby Section for

Beginners

Only – 27th March 2018.

Memorial Handcraft Trophy

– 27th March 2018