Wednesday walk in Marlay Park – 16th November
Visit to the Mill Theatre – 11th November 2022
Meeting 10th November 2022
Meeting 27th October 2022
All things Italian!
Hill Walking 25th October 2022
Meeting 13th October 2022
The ICA National President, Hilda Roche, was our guest. The night included the usual business meeting, some singing, recitations, and our Charity Shop Fashion Show Extravaganza.
Tuesday Walking Group
22nd September 2022 – Brighid's Diary
Our first in-person guild meeting was held on Thursday 22nd September – great to see so many friends back again.
Brighid (Biddy) McLaughlin, Journalist and Storyteller had us all enthralled with tales about her life.
Autumn Medley of Creativity
29 September 2022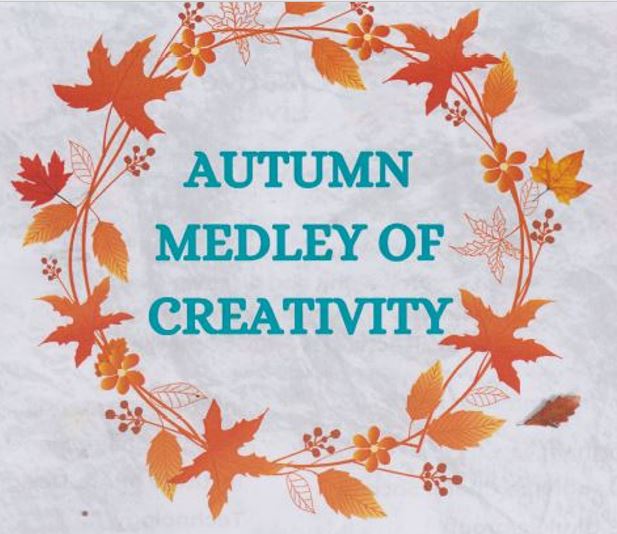 Come along and discover creativity within your community; all activities free of charge.
Dublin Federation Weekend – 7, 8, 9 October
The autumn 2022 Dublin Federation weekend at An Grianan was held on 7-9 October.
An Grianan Outing – 6th December
One Day Christmas Demonstrations
The day includes morning tea/coffee & scones, traditional Christmas dinner and a one-day Christmas themed course of your choice. Cost is €65 plus transport.
To book a place, or find out more, contact Liza Toye.