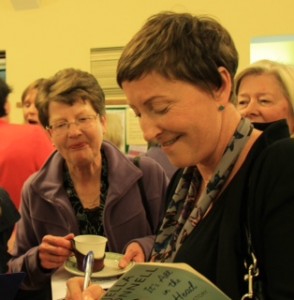 click photos page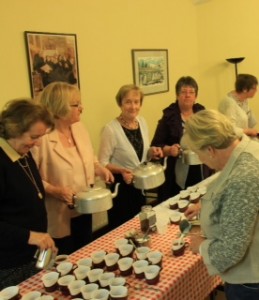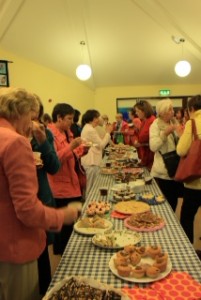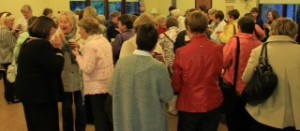 Majella O'Donnell visited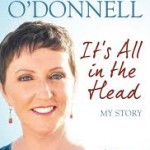 Marlay ICA Guild
on Thurs 28th May 2015                      Donation going to Majella's chosen charity.  
It was a wonderful night.   Majella gave a wonderful, warm, happy and sometimes very moving account of her life to date.  We were privileged to have this evening.  The theme of the evening was the extraordinary commitment to society of  Irish women.   How in all circumstances in her life she seeks to better the life of others.   This can be within her own circle or in the public domain.  
Marlay Guild see Majella as a woman who fulfils all this criteria.
 Go raibh míle maith agat Majella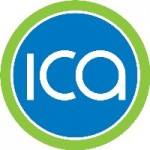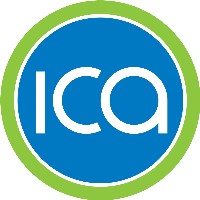 and guess who came to take her home……..Daniel (lucky for us – great to meet and greet him)
Our VP, Ann O'Dea gives a wonderful thank-you speech