The Book Club meets at 7:30 p.m. on the third Thursday of each month in the Marlay Parish Centre (same building where we hold Guild Meetings). We ask a contribution of €2 at each meeting.

The club leader is Fidelma Fagan.
February 2020
For  our Meeting in February  we read the following book:

Where the Crawdads Sing. A novel by Delia Owens.
The story is set in North Carolina and Kya is a vivid and original character in the novel. At times, her survival in isolation comes close to superheroism, but Owens convincingly depicts the instincts and calculations that get Kya into and out of difficulties. Without too much sentimentality, there is a strong emotional line in her desire to have a "shred of family". The potential soppiness of a coming-of-age romance is also offset by the possibility that Kya is a murderer. Our Bookclub liked the noveI giving it a score of 4.2 for 9 reviews.
Delia Owens is connected to a real-life murder mystery from 1995, when she and her then-husband, Mark Owens, were doing conservation work in Zambia. … (The Guardian Newspaper)

The book chosen for March Meeting is:
 Those Who Are Loved is a historical novel set in Greece in 1941.  Victoria Hislop is a master storyteller. Read this book and see if you agree with the reviews of our Book Club when they meet.

Book Club November 2019

For the November Meeting we read The Nightingale by Kristin Hannah.
This novel was published in 2015. It tells the story of two sisters in France during World War II, and their struggle to survive and resist the German occupation of France.
Book Club Report October 2019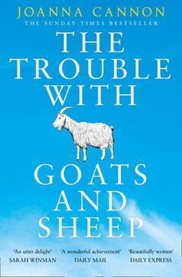 The Trouble with Goats and Sheep by Joanna Cannon was the novel read for the October meeting.
The Group said that it was a lovely little story…..but too sweet.
The characters were predictable and this spoiled it for many. Children's characters were naive but others said that it portrayed childhood well . Shows the effect of gossip on a community. The author has a great understanding of how the environment affects our reactions (heatwave in book in 1976). One reader love the book because it started in 1976 and awakened many memories for her.
Club's Score 3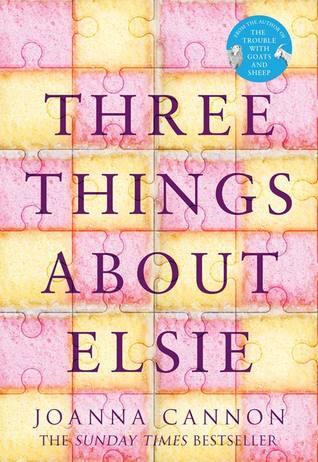 The Book Club had read Joanna Cannon's second book earlier in the year. It is a much better read and it was this book which led them to their October choice.
September 2019
Our first Meeting this Guild Year was held Thursday 19th September. Five members attended. Here is the report from that Meeting: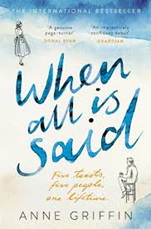 During the summer the ladies read Anne Griffin's When All is Said, rating the book 4.5 average. This is a special book – a very easy read. It will awaken many memories for readers and is unusually written from an Irish man's point of view.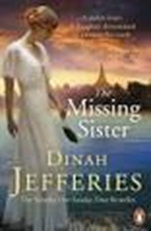 The second book reviewed was The Missing Sister by Dinah Jefferies. It was given a good review by all who read it (adv. 4.0). Set in India between the two world wars it is a mystery/romance novel. The research that the author Dinah Jefferies puts into her novels is impressive and makes it worth reading alone.
Other recommendations that the ladies made (read by individuals) are: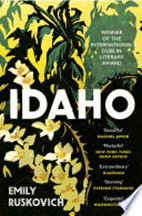 Idaho by Emily Ruskovich. Author Emily Ruskovich has won the 2019 International DUBLIN Literary Award at €100,000 is the world's largest prize for a single novel published in English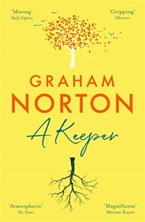 A Keeper by Graham Norton.