Dun Laoghaire Rathdown Age Well Expo –
June 2023
Along with Shankhill ICA, we attended the Age Well Expo and put forward the positive face of the ICA.
Marlay Guild 30th Anniversary Party
We ended our year with a party, celebrating the 30th anniversary of the formation of the Marlay Guild. The sub-committee created a wonderful atmosphere, with decorations around the room. The evening included a wine and cheese reception, a few stories from years gone by, a wonderful performance from the Ballinteer Mens Choir, tea and goodies.
Our thanks to SuperValu Churchtown who provided the wine & cheese, the Ballinteer Mens Choir who took the trouble to learn and perform "Our Land" and to the sub-committee and all the helpers who made everything look so well and who took such good care of all the guests.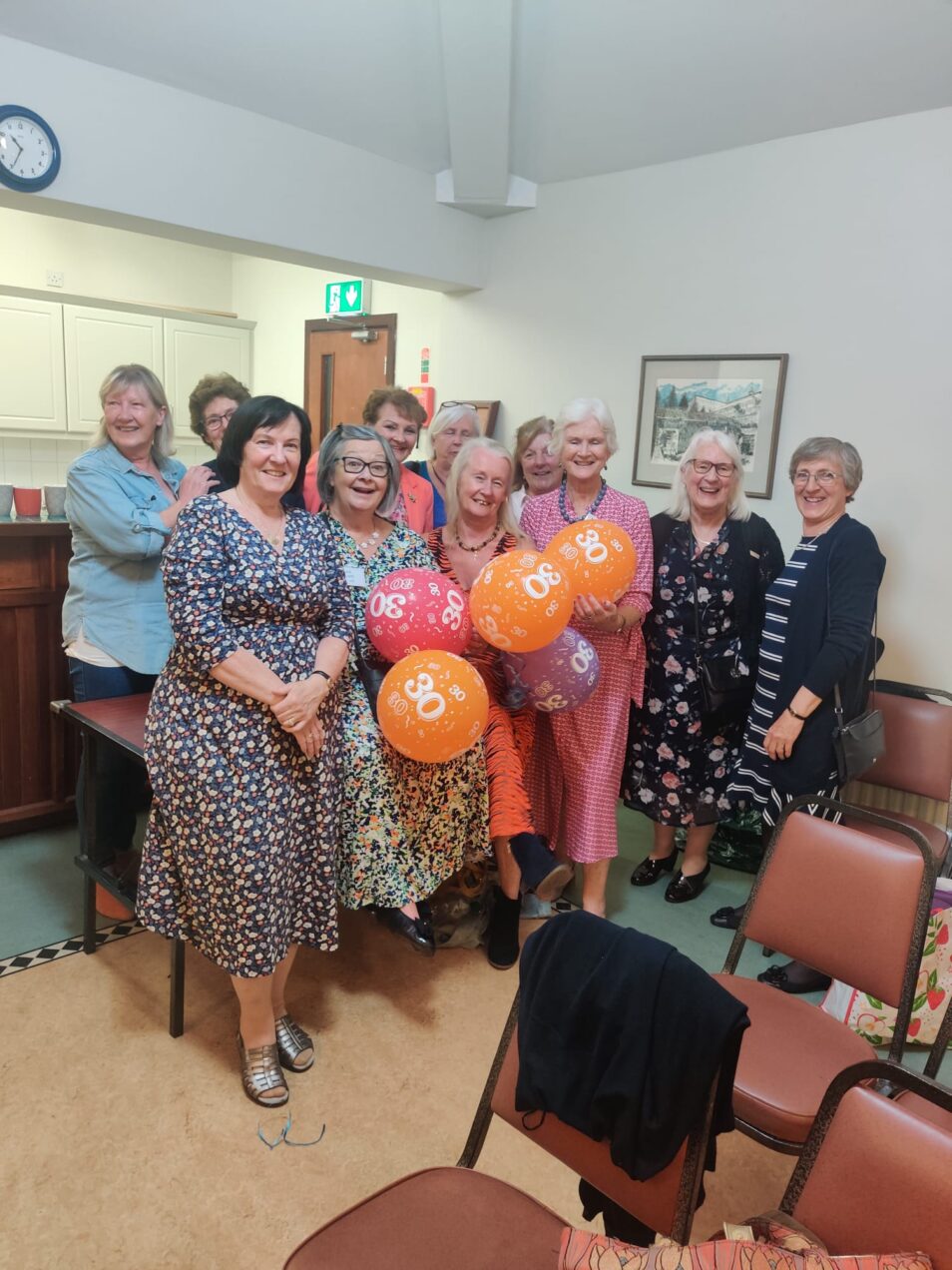 Charity Night
for Women's Aid
On 11th May, Marlay Guild held a Bring and Buy Sale – all funds raised were for Women's Aid.
Guild members brought plants, books, crafts, children's clothes, a wonderful assortment of gifts and knick knacks which were sold on the night. No charity night would be complete without the raffle – ours included two beautiful hampers and other gifts.
Alf Monaghan –
Monastic Ireland, a gift from the Nile
Tuesday walking group
New Committee 2023-24
The new committee was elected at the AGM on 23rd March, and positions were allocated to the committee members at the first committee meeting in April.
The new committee is:
Liza Toye, President
Angeline Whelan, Vice President
Rosemary Lawlor, Secretary
Margaret Howett, Treasurer
Colette Appleby, Crafts
Laura Malone, Produce and International
Liz Walsh, Sports & Leisure / PRO
Monica Daffy, Membership
Pauline Maguire, An Grianan / Timire
Phyl Dollard, Assistant Treasurer
Valerie Lynch Kelly, Arts and Competitions
AGM 23 March 2023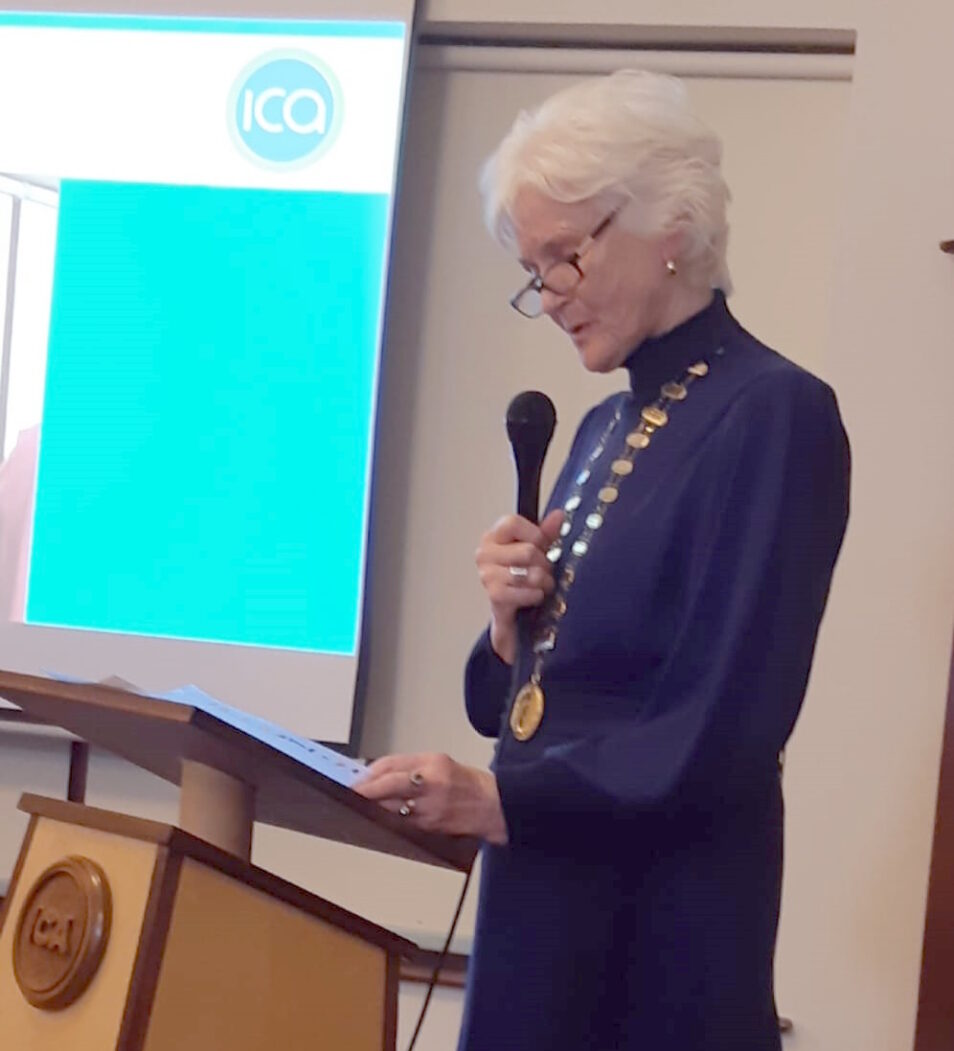 Irish Night
Joe, Una and Peter came to our Irish Night – providing the music, leading the singing and taking part in the dancing, too!
Wednesday Walks in Marlay Park
Tuesday walking group
The Holistic Gardener
Fiann Ó Nualláin gave us a marvellous talk about how to use items from our own gardens and kitchens to create lotions, tinctures and all sorts to help keep ourselves healthy.
Mary Clarke Trophy
The annual Mary Clarke competition this year is a photography competition.
Take a colour photo with the theme "Nature – Scenic View" or take a black & white photo with the theme "Architecture – Featuring a Bridge".
Photos to be 5×7 inches (13 x 18 cm) unmounted.
Photos entered must have been taken by a member of the Marlay Guild.
Competition date is Thursday 23rd of March.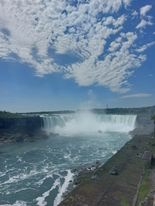 Tuesday walking group
February Theatre Outing
International Night – Canada
Liza Toye gave us a presentation about Canada (history, geography, famous people), followed by Canada bingo, square dancing and plenty of Canadian-inspired sweet treats!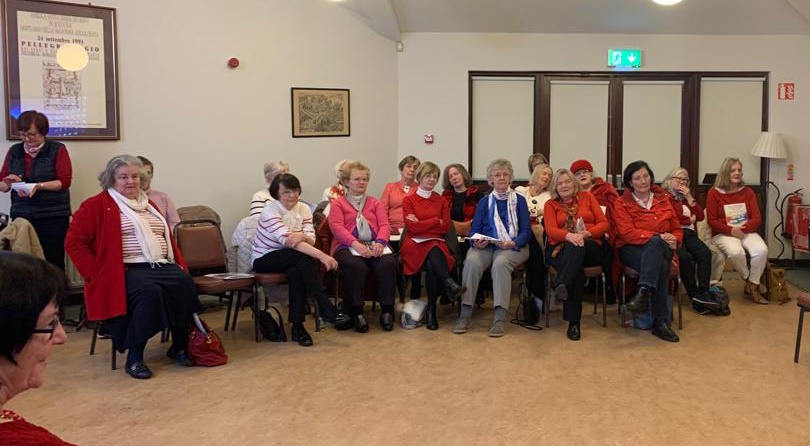 Dublin Federation Meeting
St. Brigid's Day – Mary Kenney
Mary Kennedy spoke to us about St Brigid, as well as some stories from her career in RTE – and Dancing with the Stars.
January – Marie-Louise O'Donnell
Marie-Louise O'Donnell, Irish Broadcaster and Academic, shared some stories with us.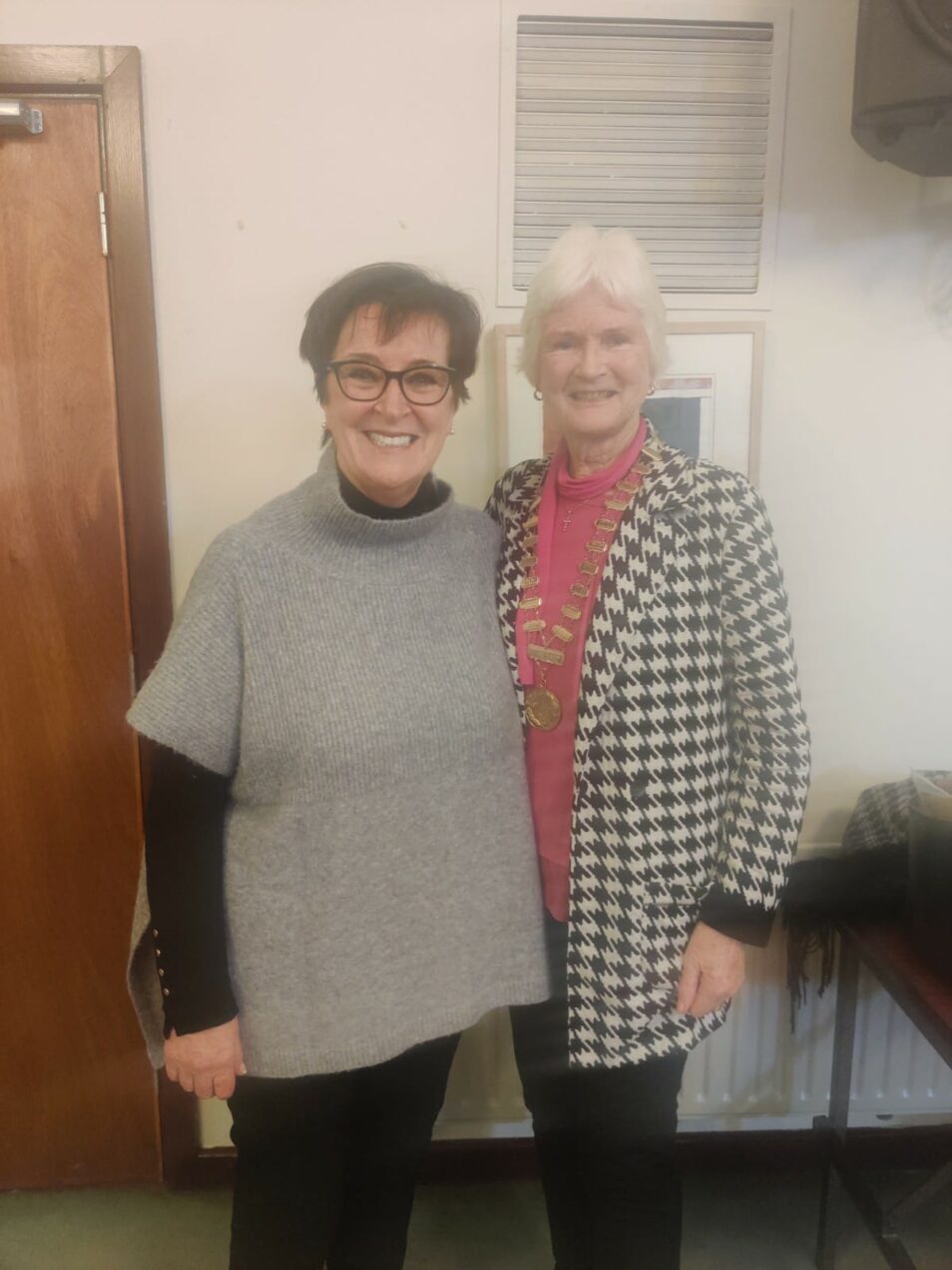 Ho Ho Ho – Christmas Dinner
A Berry Berry Christmas – Flower Arranging Demonstration
Christmas Demonstrations –
Outing to An Grianan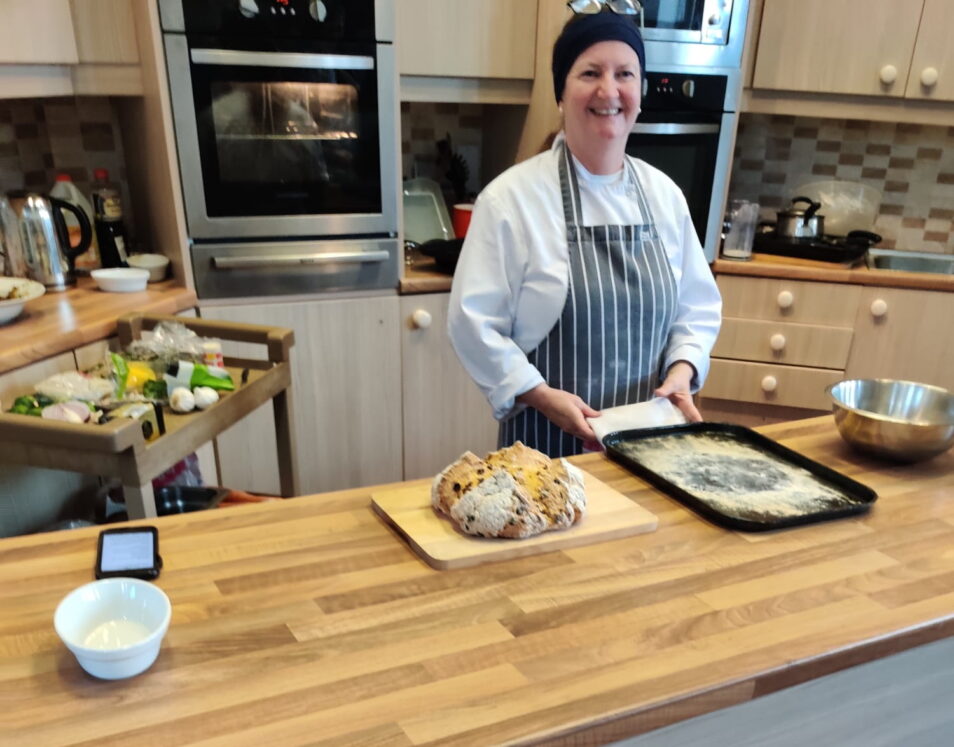 An Timire
Na triúr carde, Súin, Áine agus Sinéad, a labhairt ar "Beo Ar Eigean".
(Súin is the niece of our Timire, Rachel)
Irish Language Podcast of the Year
November walk in Massey's Woods
Christmas Card Making
Wednesday walk in Marlay Park – 16th November
Visit to the Mill Theatre – 11th November 2022
Meeting 10th November 2022
Meeting 27th October 2022
All things Italian!
Hill Walking 25th October 2022
Meeting 13th October 2022
The ICA National President, Hilda Roche, was our guest. The night included the usual business meeting, some singing, recitations, and our Charity Shop Fashion Show Extravaganza.
Tuesday Walking Group
22nd September 2022 – Brighid's Diary
Our first in-person guild meeting was held on Thursday 22nd September – great to see so many friends back again.
Brighid (Biddy) McLaughlin, Journalist and Storyteller had us all enthralled with tales about her life.
Autumn Medley of Creativity
29 September 2022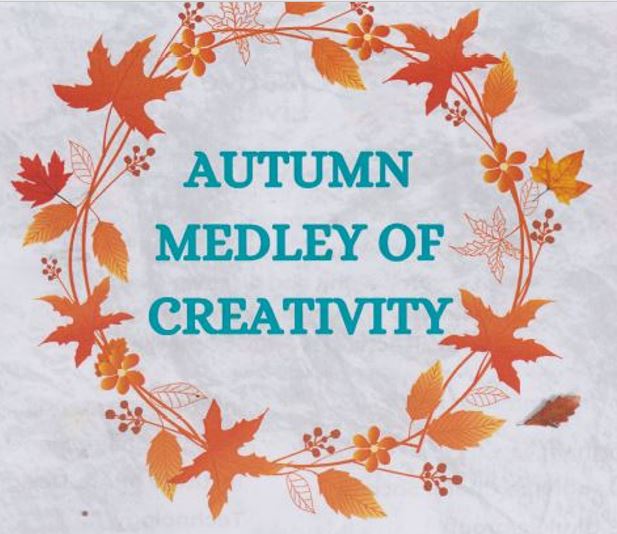 Come along and discover creativity within your community; all activities free of charge.
Dublin Federation Weekend – 7, 8, 9 October
The autumn 2022 Dublin Federation weekend at An Grianan was held on 7-9 October.
An Grianan Outing – 6th December
One Day Christmas Demonstrations
The day includes morning tea/coffee & scones, traditional Christmas dinner and a one-day Christmas themed course of your choice. Cost is €65 plus transport.
To book a place, or find out more, contact Liza Toye.