Preliminary Report back from this year's National AGM in Athlone: The Meeting ended in postponement. New date 25th November 2019. (Guild Voting Delegate was Rachel Gillen)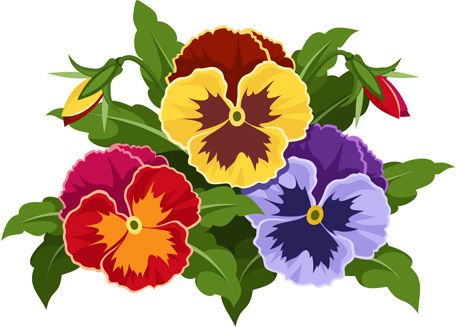 Annual Invitation from Helen Morrow (Guild Yoga Instructor).  Helen is facilitating outdoor simple yoga in Marlay and St. Enda's Parks (main car parks are meeting places both venues) on Monday and Tuesday mornings this June and July,  starting at 10.15am sharp.  If late, the company will be in either of the walled gardens.
All ICA guild members, their family and friends are most welcome.  Keep the morning free – class lasts 1 -1/2 hours, with option for coffee afterwards.  You can leave early if necessary.  Wear comfy clothes and shoes, prepare for all weathers, bring raincoat and sunhat, glasses and sun screen and a plastic bag with something in it to make a seat. No mat required.
Cost? voluntary contribution for charity – (and own coffee money)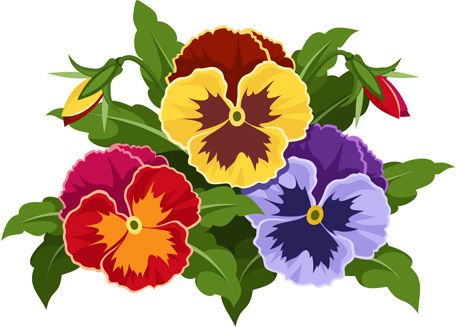 This year the Mary Clarke Trophy was awarded  to Rachel Gillen.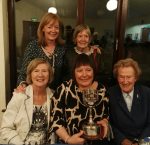 Rachel wrote and essay on "Your Favourite Irish Heroine of the last 100 years". Her favourite heroine was Katy Taylor the boxing sportsperson.
Also at our Meeting on 25th May  we were delighted that "Beezie" A  Comic One Woman Drama  by Sheila Flitton was performed for us (the Humours and Trials of Beezie's Life Story).    It was presented in Bewley's Cafe Theatre earlier this year and awarded 5 Stars by critics and theatre goers alike.                                                                                             
Our AGM 2019 was held on May 9.    SALLY ANN FLANAGAN, Personal Stylist at House of Fraser made a popular return to  the Guild for an evening of fashion, beauty and fun following our business Meeting.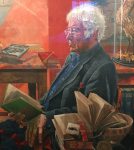 Our ANNUAL OUTING was held on Sat. 13th April to Seamus Heaney's Childhood Homeplace .